Digital Marketing
We don't just deliver traffic. We transform it into sales and loyalty with targeted, creative campaigns that engage potential customers for the long term.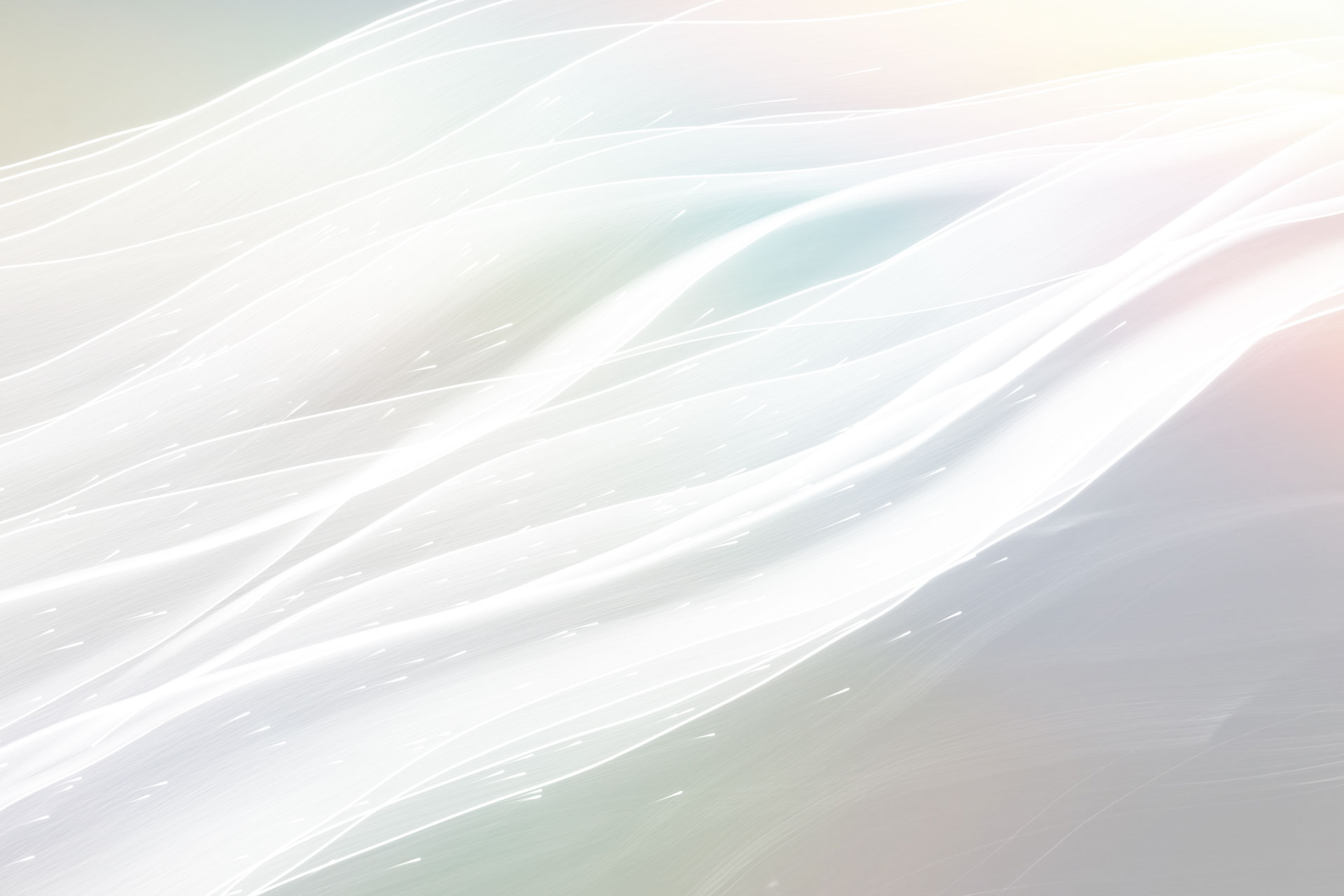 We understand that there is no one-size fits all approach to marketing and we build our strategies accordingly, providing tailored plans to deliver ROI. Our team can help you develop a comprehensive marketing strategy that aligns with your business goals and target audience. We can assist with market research, target audience identification, and creating a content calendar.
Search engine optimization (SEO) is crucial for improving the visibility of your website in search engine results pages. We can help you optimize your website and content to improve your search engine ranking and drive organic traffic to your site. We offer our clients an initial health check to understand the current status of both off and on-site SEO then set up a plan of attack to reach their goals.
Pay-per-click (PPC) advertising is a powerful tool for driving targeted traffic to your website. Our team can help you create and manage PPC campaigns on platforms like Google Ads, Bing Ads, and more. We find strategies for maximising the ROI from each click by using ads that are targeted and relevant while minimising total costs. It's an evolving art form with the aim of maximising revenue per advertising pound spent.
Generating leads is an essential part of any business. Our team can help you develop strategies for capturing leads through forms, landing pages, and other tactics. We offer performance lead generation solutions tailored to your needs.
Email marketing is a highly effective way to reach and engage with your target audience. Our team can help you create and manage email campaigns to promote your business and drive conversions.
Social media is a crucial component of any modern marketing strategy. Our team can help you create and manage social media campaigns on platforms like Facebook, Instagram, and LinkedIn.
Building is our passion. We take pride in producing innovative websites and applications that challenge the status quo.
Whether you're looking to create a seamless user experience, boost conversions or simply level up your brand, we've got you covered.
Our team is dedicated to creating visually striking and impactful creative that will help you stand out in today's crowded landscape.
Contact us
Looking for a digital partner?