E-commerce
Whether you're looking to create a seamless user experience, boost conversions or simply level up your brand, we've got you covered.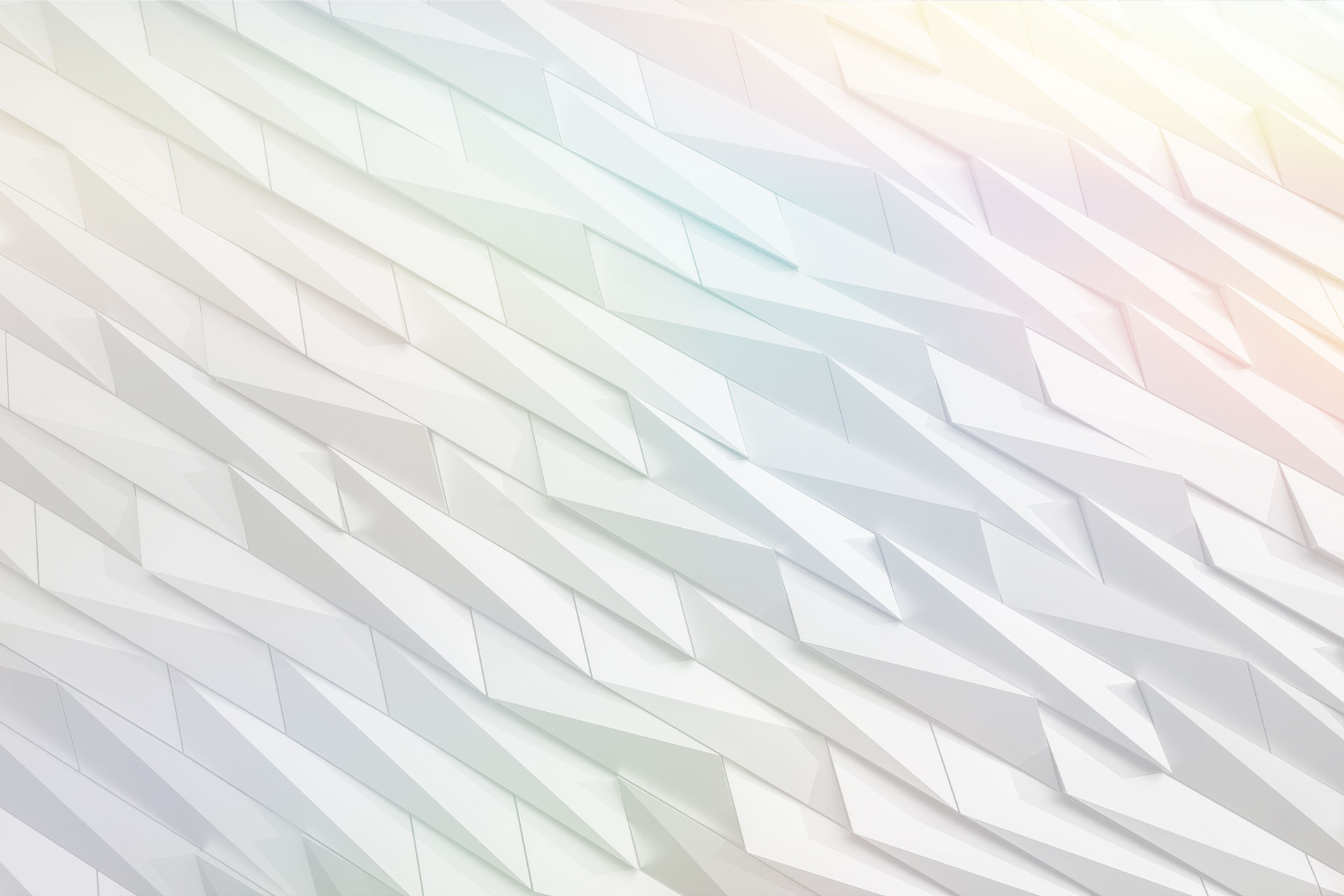 Our team of experts will work with you to understand your business goals and create a customised plan to help you achieve them. Whether you're just starting out or looking to scale your existing e-commerce operation, we have the knowledge and experience to help you succeed.
Driving well-targeted traffic is vitally important and we provide a service that will help you define your audience and create campaigns to bring sales and customer loyalty.
Conversion optimisation is all about turning visitors into customers, and we have a proven track record of helping businesses increase their conversion rates. Our team will analyse your website and identify areas for improvement, then work with you to implement changes that will drive more sales.
Shopify, Magento & WooCommerce experts
We are also Shopify, WooCommerce, and Magento experts. These are some of the most popular e-commerce platforms on the market, and we have a deep understanding of how to get the most out of them. Whether you need help setting up your store, customising your theme, or optimising your product listings, we've got you covered.
Reliable support and maintenance to keep your store running smoothly. That's where we come in. Our team is available to help you with any issues that arise, whether it's a technical problem or a question about your product offerings.
We're well versed in building plugins and apps for the most popular and feature-rich e-commerce platform architectures.
Building is our passion. We take pride in producing innovative websites and applications that challenge the status quo.
We don't just deliver traffic. We transform it into sales and loyalty with targeted, creative campaigns that engage potential customers for the long term.
Our team is dedicated to creating visually striking and impactful creative that will help you stand out in today's crowded landscape.
Contact us
Looking for a digital partner?