Design & Development
Building is our passion. We take pride in producing innovative websites and applications that challenge the status quo.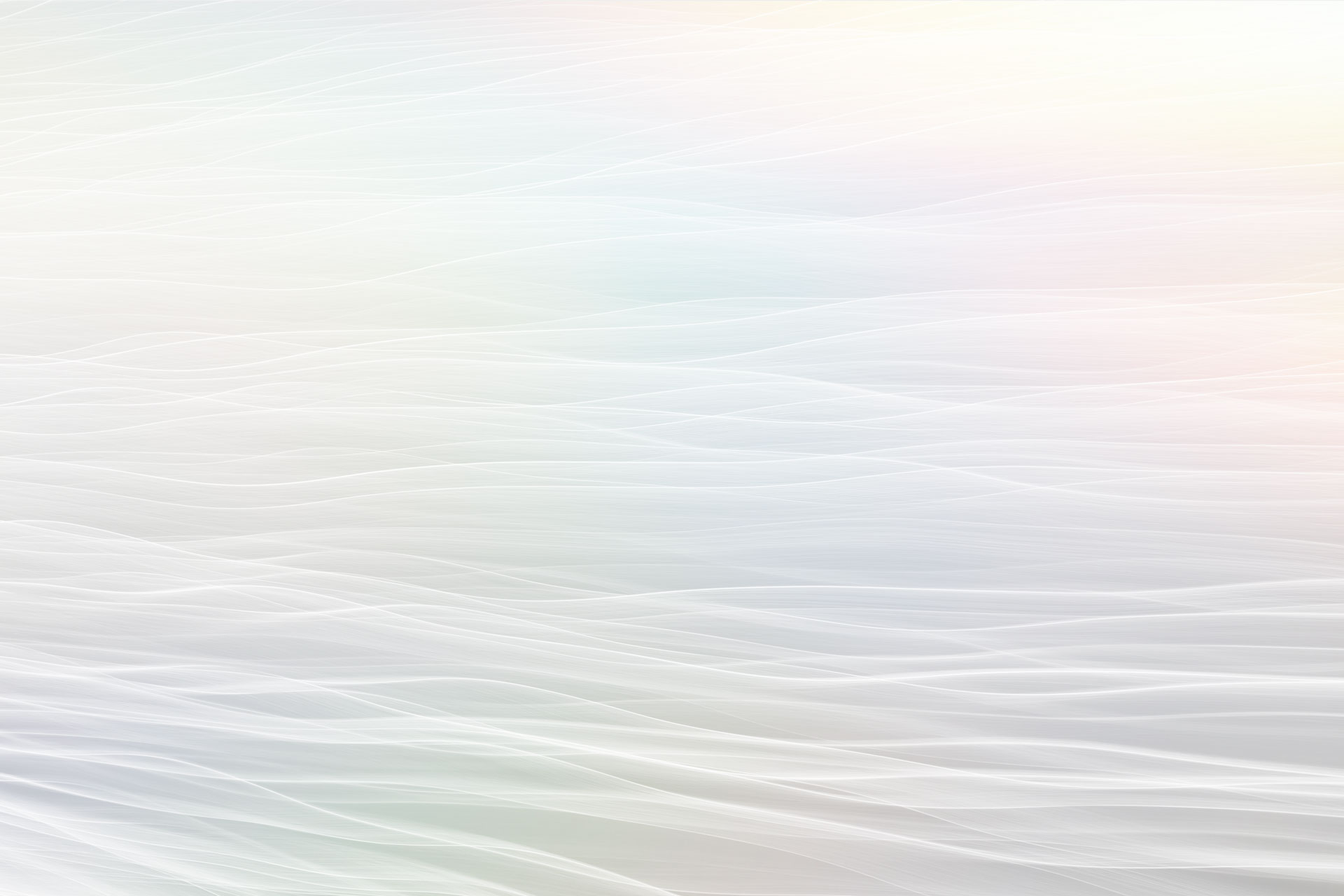 User Experience (UX) and User Interface (UI) design go hand-in-hand, as the user interface is a crucial aspect of the overall user experience. A visually appealing design can make a product more engaging and easy to use, while a poorly designed interface can make it frustrating and difficult to navigate. By focusing on both UX and UI design, we aim to create digital products that are not only functional but also visually appealing and easy to use. This leads to better user engagement, increased conversions and ultimately leads to the success of the product.
We pride ourselves on our comprehensive approach to web and app development using a wide range of technologies and best practices to bring your ideas to life. From front-end to back-end development we have the skills and expertise to create a seamless user-focussed experiences. Our team is experienced in a broad range of technologies for building and deploying scalable, secure and high-performing web applications.
We specialise in designing and building custom e-commerce websites that are tailored to meet the unique needs of each client. Our team has extensive experience in creating user-friendly and visually appealing e-commerce platforms that are optimised for conversions and search engines. Our services include everything from website design and development to integration with payment gateways and shipping providers. We also provide ongoing maintenance and support to ensure that your e-commerce website stays up-to-date and runs smoothly.
Content Management Systems
Our team is skilled in implementing content management systems (CMS) that allow you to easily update and manage the content on your website or mobile app. Whether you need a simple blogging platform or a complex e-commerce solution, we have the tools and experience to deliver a CMS that meets your needs.
Do you have a unique business process that requires custom software? We can help. Our team of experienced developers can create bespoke software solutions that are tailored to your specific needs. Whether you need to automate a process, integrate with other systems, or create a custom application, we have the skills and expertise to deliver a solution that meets your requirements.
If you want to reach your target audience through rich media ads and integrations, we can help. We have extensive experience in creating engaging and effective ad campaigns that deliver results. Whether you want to promote your brand through display ads or video ads, we have the knowledge and resources to help you succeed.
We don't just deliver traffic. We transform it into sales and loyalty with targeted, creative campaigns that engage potential customers for the long term.
Whether you're looking to create a seamless user experience, boost conversions or simply level up your brand, we've got you covered.
Our team is dedicated to creating visually striking and impactful creative that will help you stand out in today's crowded landscape.
Contact us
Looking for a digital partner?